PORTABLE HYDRAULIC OIL TRANSFER AND FILTRATION UNIT 15 l/min
System manufacturers and OEMs know how important it is to start their system or machine filled with oil having the correct cleanliness class. New oil very often will not meet the required level.
Maintenance engineers know how important it is to top up the system with clean oil. They can also face situations of extraordinarily contaminated oil, sometimes even contaminated with water.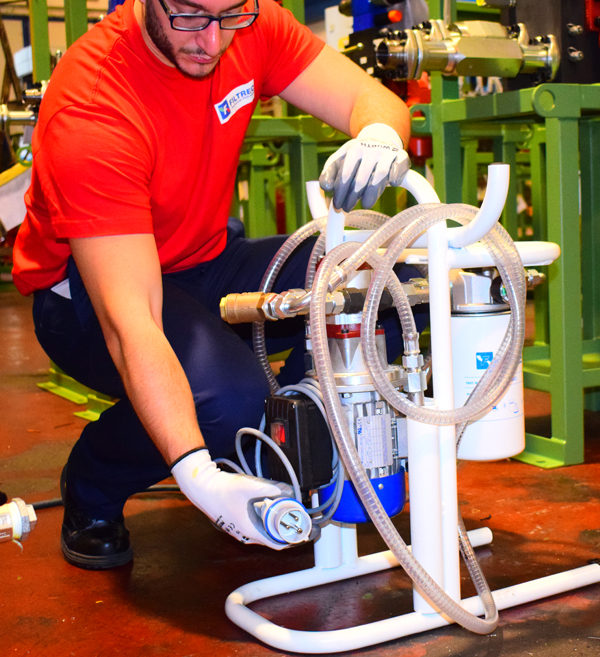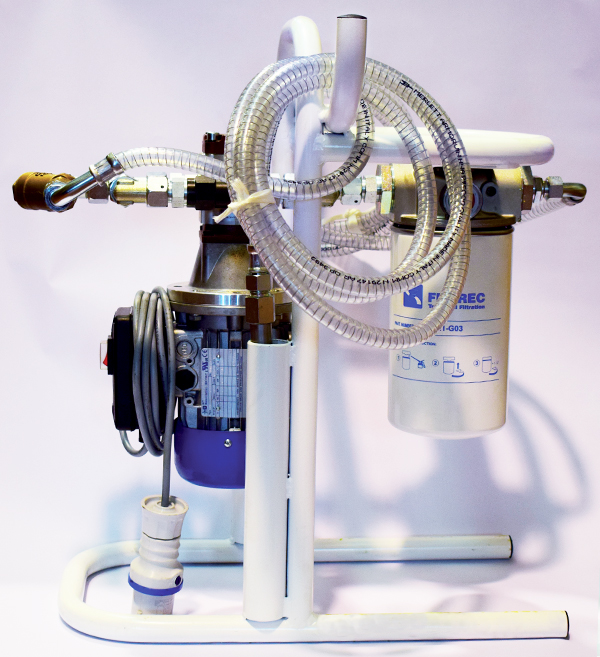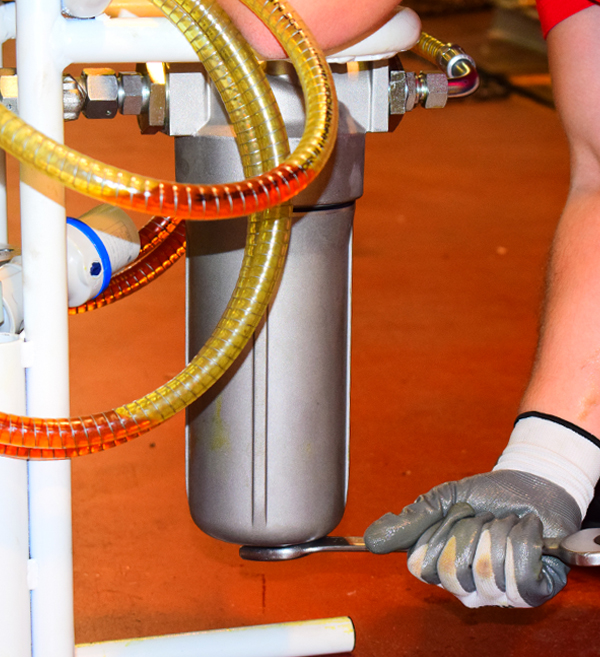 FILTREC now offer two new series of portable transfer and filtration units that deliver 15 l/min:
– FU0020 series utilizing spin-on cartridges
– FU0030 series utilizing a replaceable filter element
On both series the filter elements can be selected from a wide range of options to meet any filtration requirement, even for water removal. FILTREC's quality manufacturing capabilities ensure filtration efficiency, operational safety and reliability:
CE marked
Overpressure valve
Start and stop button
Premium quality hydraulic connectors
Y suction filter for pump safety
Visual indicator