HYDRAULIC OIL TRANSFER AND FILTRATION MOBILE UNIT UP TO 160 l/min
FILTREC completes the range of filtration units with new wheeled models having flow rates of 40, 80 and 160 l/min.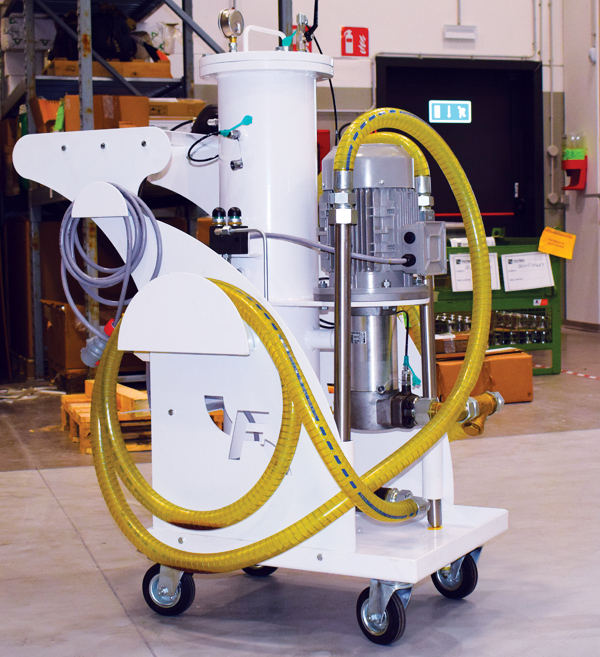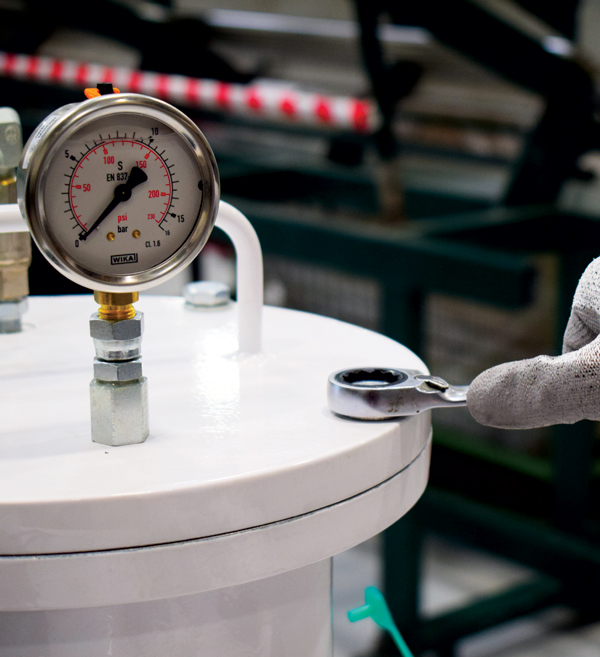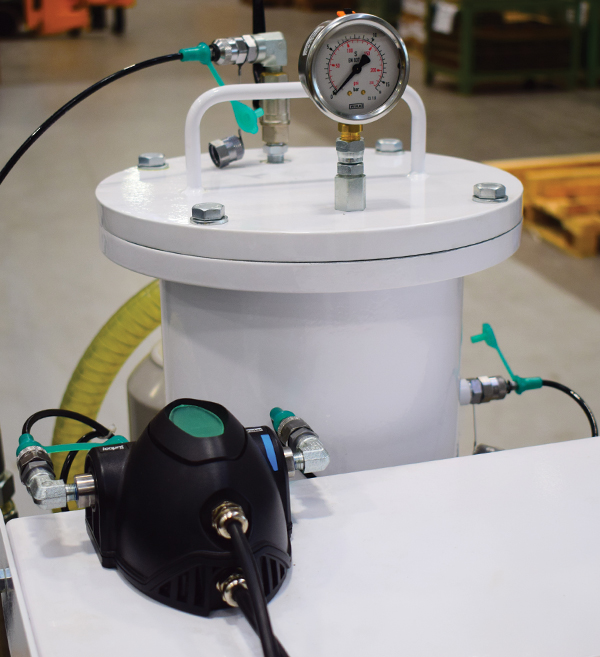 FILTREC's quality manufacturing capabilities ensure filtration efficiency, operational safety and reliability:
High efficiency and dirt holding capacity filter elements to ensure the required target cleanliness level.
Screw pump.
Two stage clogging differential indication.
Version with inline contamination monitor available.
Robust and handy construction.
EC certification.